About Blue Streak Electric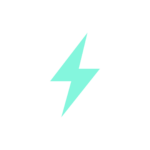 Our team is led by a Master Electrician for over 20 years, choose us for all of your electrical repairs and installation services. Based out of Amherst, NH, we service mostly all neighboring towns. If there is ever a question or concern please call us so we can help serve you to your specific needs. 
We do our best to get back to all inquiries within 24-48 hours.  Open 5 days a week, Monday to Friday, 7AM to 5PM.
Make sure to give us a call or contact us, we look forward to serving you!